Paper Counter – Bundlers
UCHIDA COUNTRON TOUCH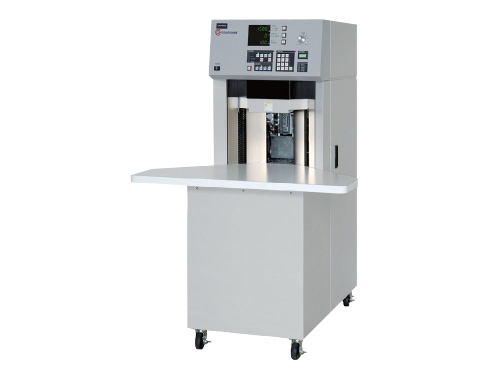 PRODUCTION LEVEL : FULL
Most popular Countron with a touch panel.
Countron Touch features high-precision and high speed counting up to 2,500 sheets/min. With a large touch screen, operations and settings are intuitive and quick. It also makes easier to diagnose errors.
Countron Touch is the advance model of Countron 2200HS which has been best-seller in Japanese markets such as security printers,
logistics etc. for its accuracy and stability. Now Countron Touch becomes even more compact, quiet and user-friendly.
+ Random tab insertion function for various numbers of sheets for inserting tab tapes
+ Sheet number check function which checks when the actual counted number of sheets matches a preset number of sheets
+ Appointed number counting function which helps set aside a desired number of sheets from a stack of paper.
Technical Specification:
Type : Standalone type
Counting system : Pin & Blade counting system
Counting speed : 0 to 2,500 sheets/minute
Countable paper quality : 22g/m2 to 255g/m2
Paper size : Max. 546W x 788Dmm (Standard) / Min. 100W x 100Dmm
Paper stacking height : Max. 300mm
Tab tape insertion : Every 2 to 1,000 sheets
Height of work table : 760mm (Prefixed in factory)
Power source : 110,115, 220, 230, 240 VAC, 50/60Hz
Dimensions : 900W x 1,086D x 1,350Hmm
Net weight : 150 kg/331lbs
Option : Air table, Large table, small table ETC
OUR BRANDS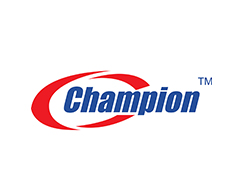 CHAMPION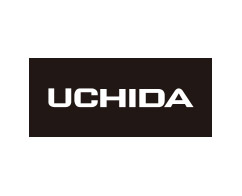 UCHIDA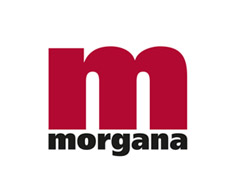 MORGANA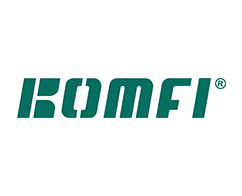 KOMFI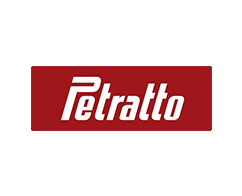 PETRATTO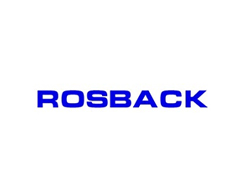 ROSBACK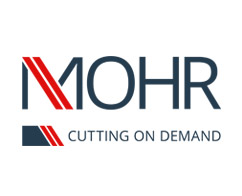 MOHR